LENA SOPHIA STICH
SENIOR ASSOCIATE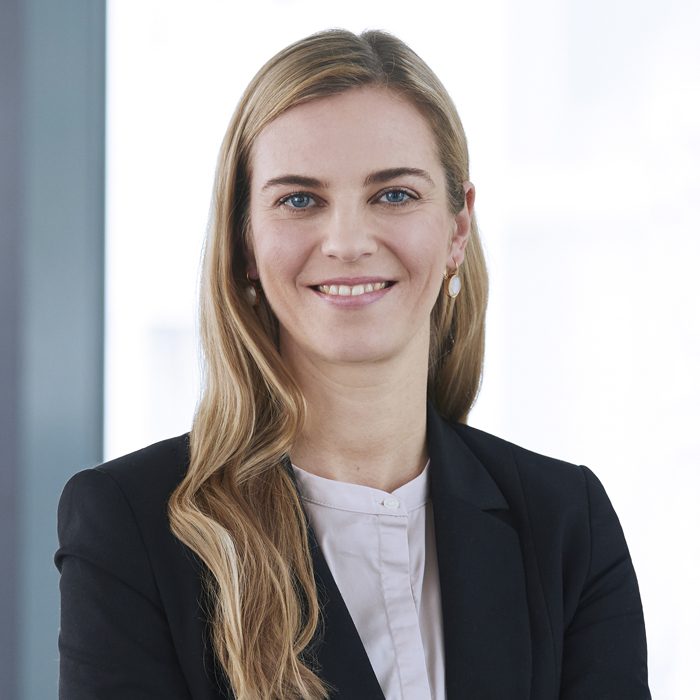 Contact:
Tel. +49 40 3252166-31
Mob. +49 (172) 7276527
Fax. +49 40 3252166-66
les@jebensmensching.com
Languages:
English
Lena Sophia Stich advises asset and fund managers, institutional investors and project developers on the purchase and sale of real property. Her focus is on corporate and regulatory issues, but also on related real estate law issues.
Apart from providing legal advice and support in designing and implementing the suitable corporate structure, she is also responsible for the contractual set-up of alternative investment funds (AIF), in particular advising on and drafting the fund documentation.
Moreover, she regularly advises our clients in the field of corporate law.
Vita
Attorney with Jebens Mensching since 2015
Admitted to the German bar (2015)
University of Hamburg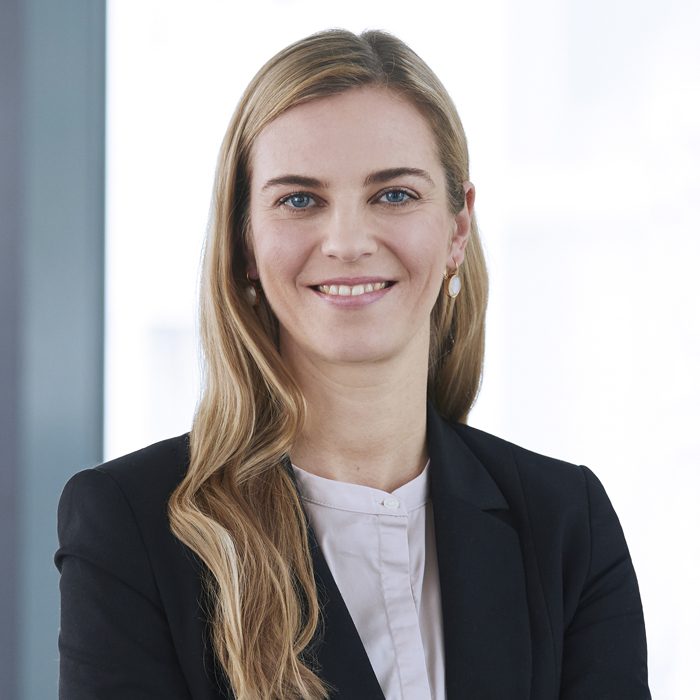 Contact:
Tel. +49 40 3252166-31
Mob. +49 (172) 7276527
Fax. +49 40 3252166-66
les@jebensmensching.com
Languages:
English