MARTJE A. PRITZEL
JUNIOR ASSOCIATE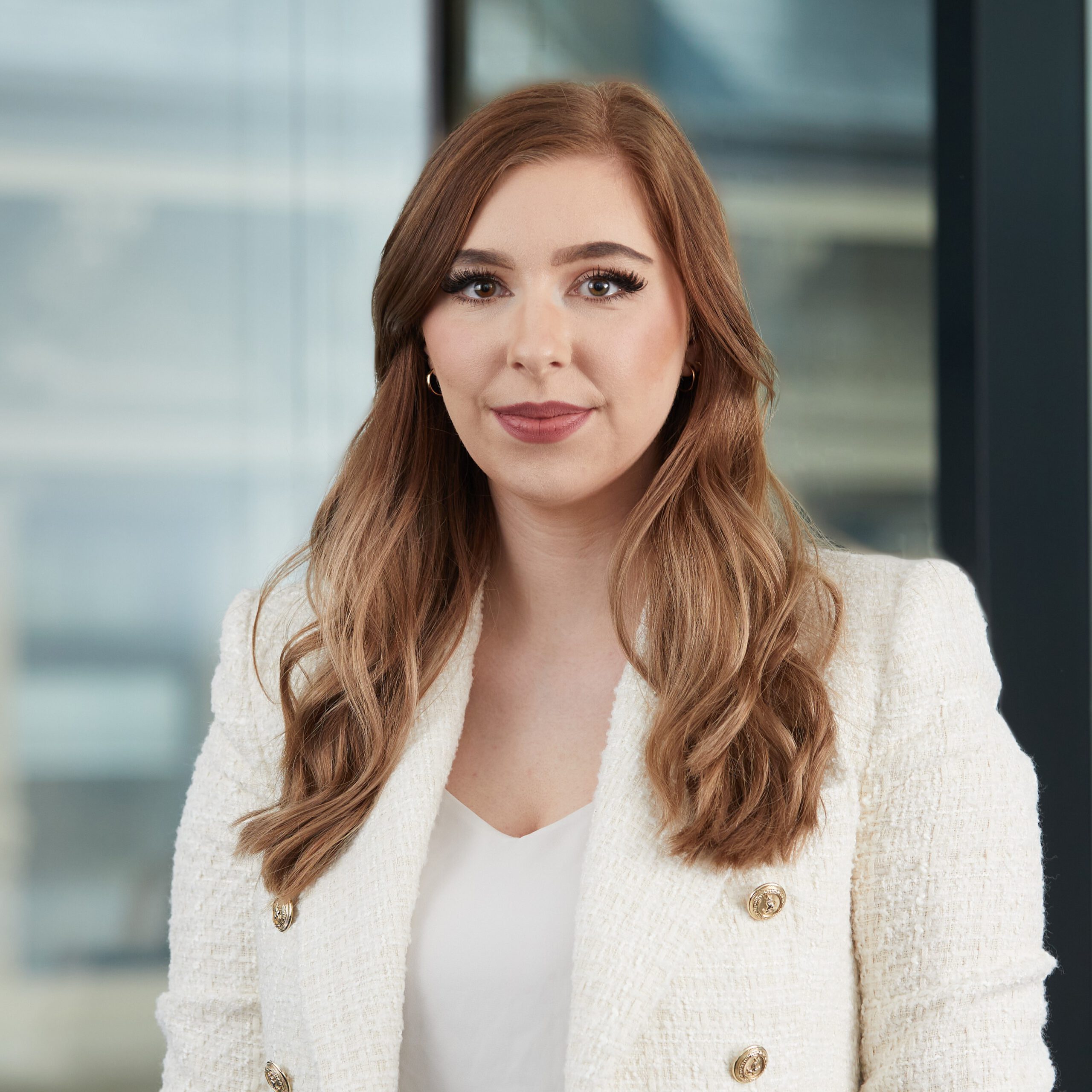 Contact:
Tel. +49 40 3252166-17
Mob. +49 173 4836068
Fax. +49 40 3252166-66
map@jebensmensching.com
Languages:
English, Spanish
Martje A. Pritzel advises national and international investors, real estate developers and
asset managers on all matters of real estate law.
Her main focus lies on advising on real estate transactions, as well as on comprehensive advice on commercial tenancy and leasing law.
She also has litigation experience in the areas of commercial tenancy law and private construction law.
Vita
Attorney with Jebens Mensching since 2022
Attorney with KPMG Law (Real Estate)
Attorney with KSB INTAX v. Bismarck (Private Construction Law and Architectural Law)
Admitted to the German bar (2021)
Leibniz University in Hannover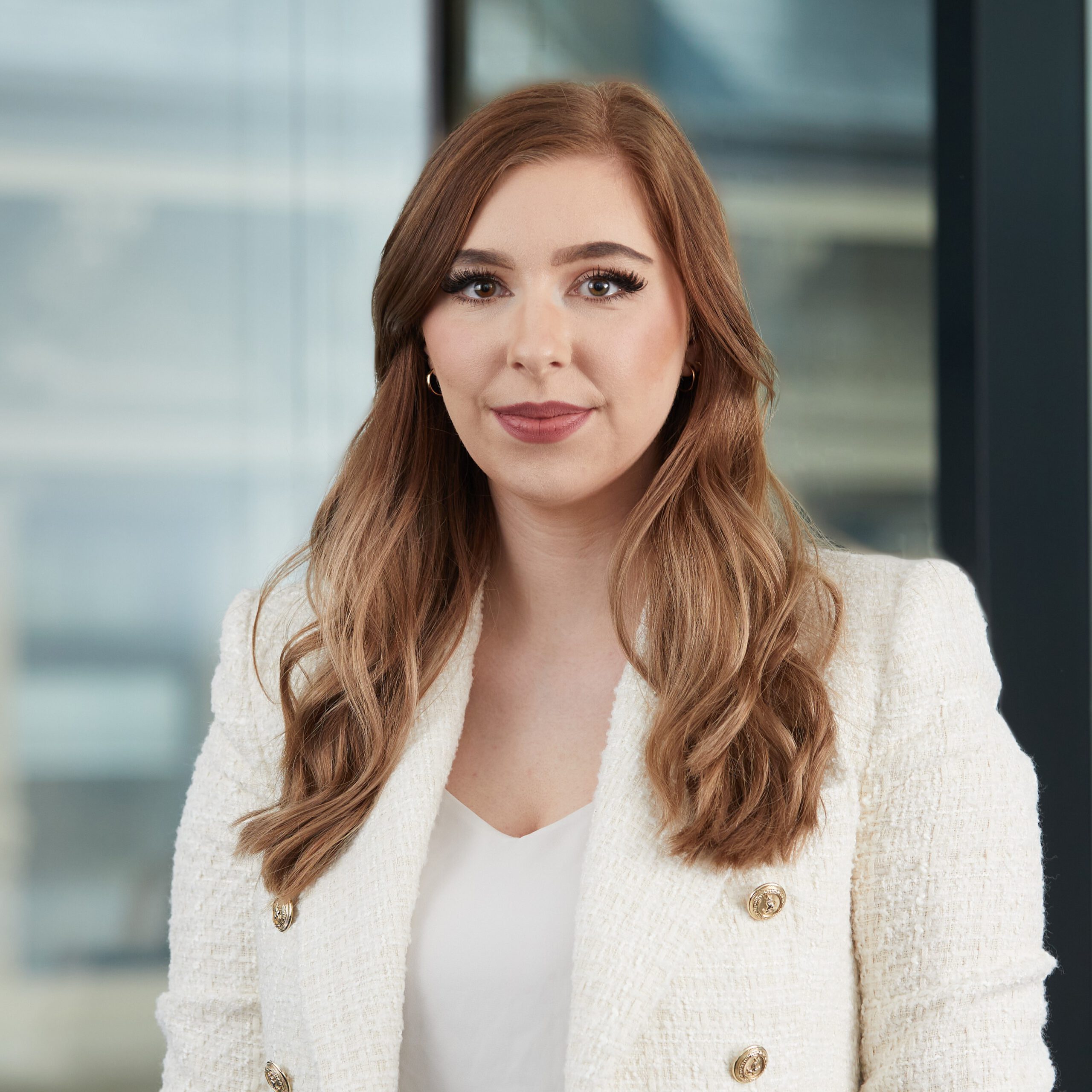 Contact:
Tel. +49 40 3252166-17
Mob. +49 173 4836068
Fax. +49 40 3252166-66
map@jebensmensching.com
Languages:
English, Spanish