AVAN SHEKHO
JUNIOR ASSOCIATE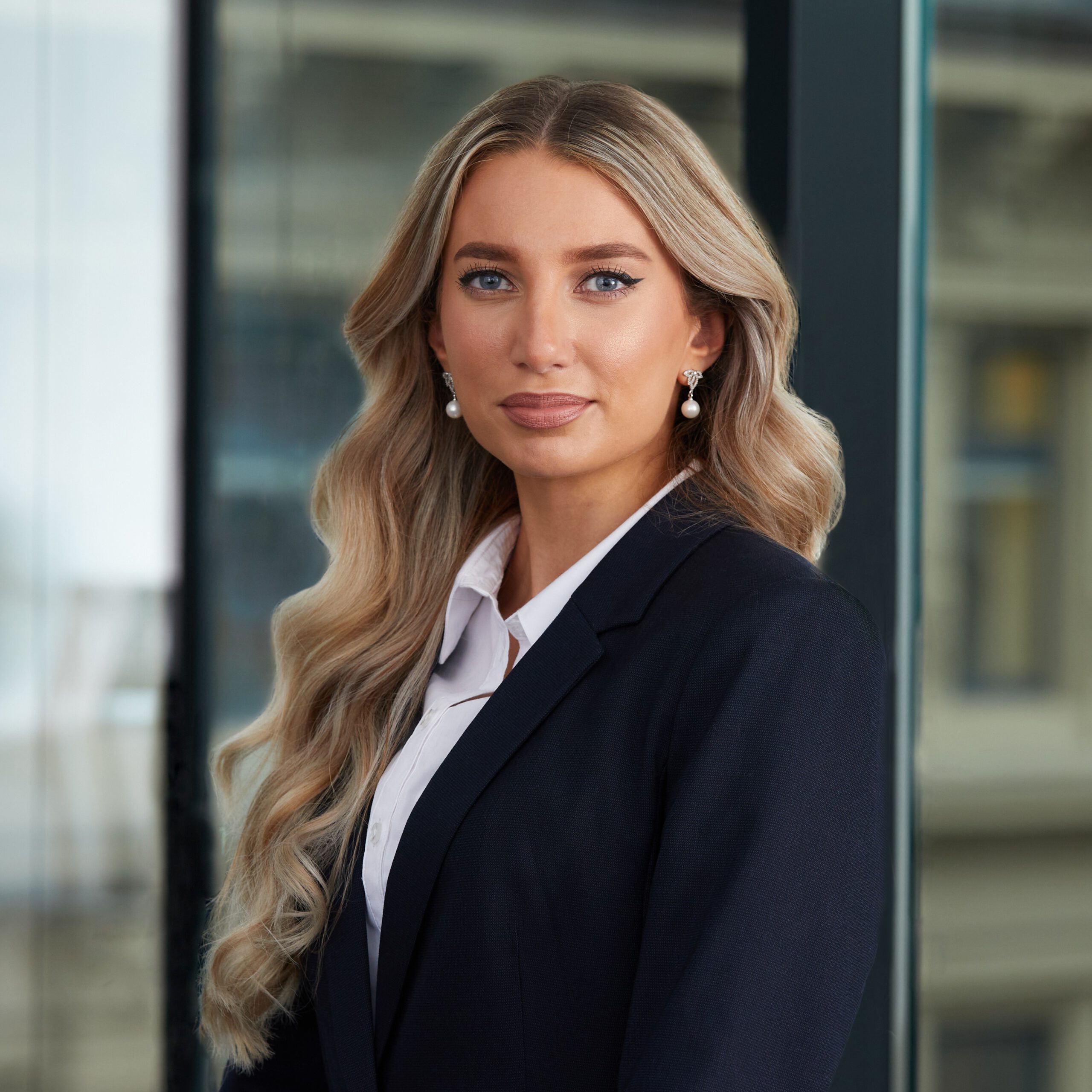 Contact:
Tel. +49 40 3252166-31
Mob. +49 173 4836084
Fax. +49 40 3252166-66
avs@jebensmensching.com
Languages:
English
Avan Shekho specializes in advising on the legal aspects of corporate structuring
of real estate investments (asset and share deals), in particular involving investors
from a regulatory environment.
Ms. Shekho advises on all legal aspects of corporate and regulatory matters relating to the acquisition and disposal of existing and special purpose real estate, project developments, including legal due diligence and SPAs for commercial real estate. Her clients include
national and international investors, project developers, asset and fund managers.
Vita
Attorney with Jebens Mensching since 2022
Admitted to the German Bar (2022)
Leibniz University in Hannover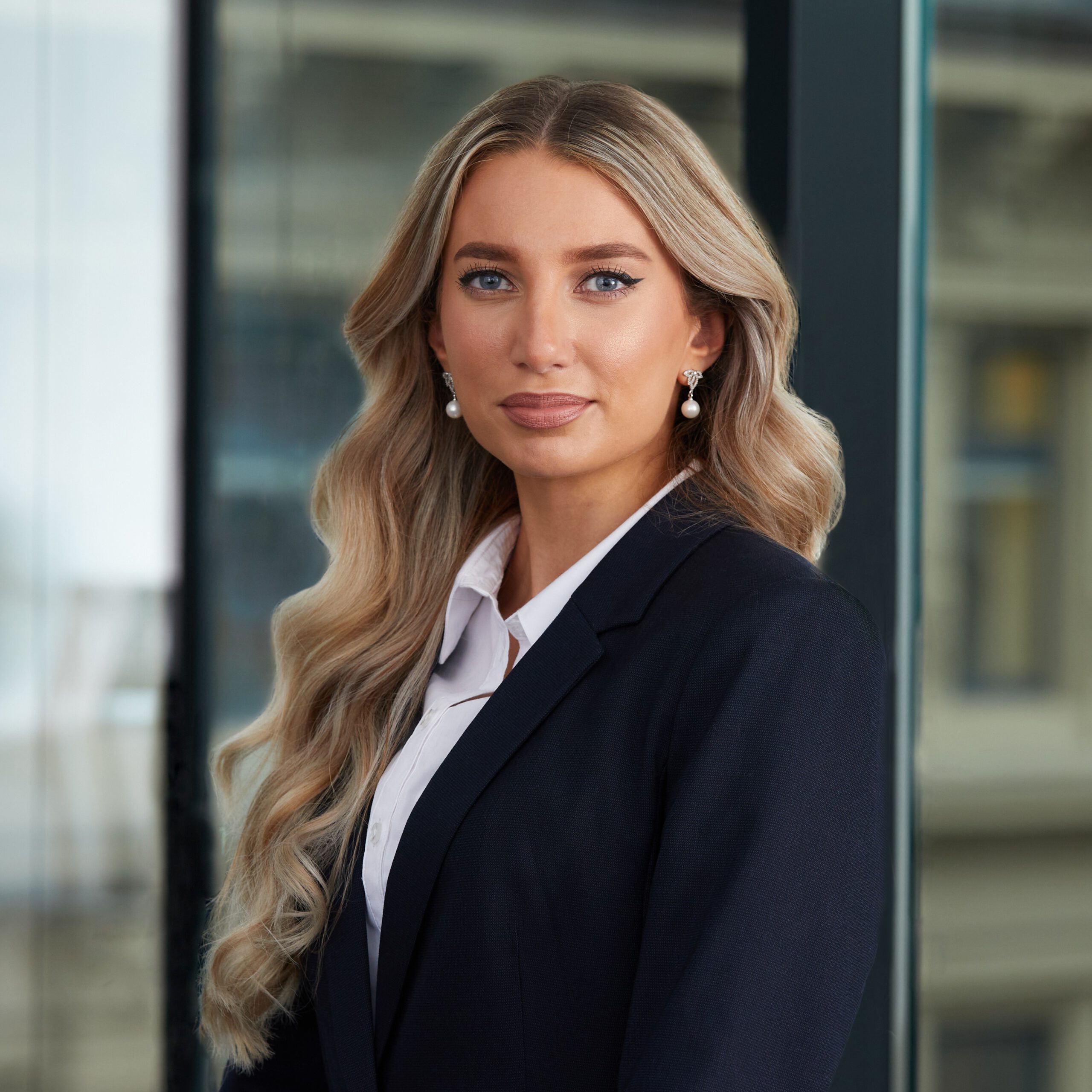 Contact:
Tel. +49 40 3252166-31
Mob. +49 173 4836084
Fax. +49 40 3252166-66
avs@jebensmensching.com
Languages:
English