LAURA SIEMSEN
RECHTSANWÄLTIN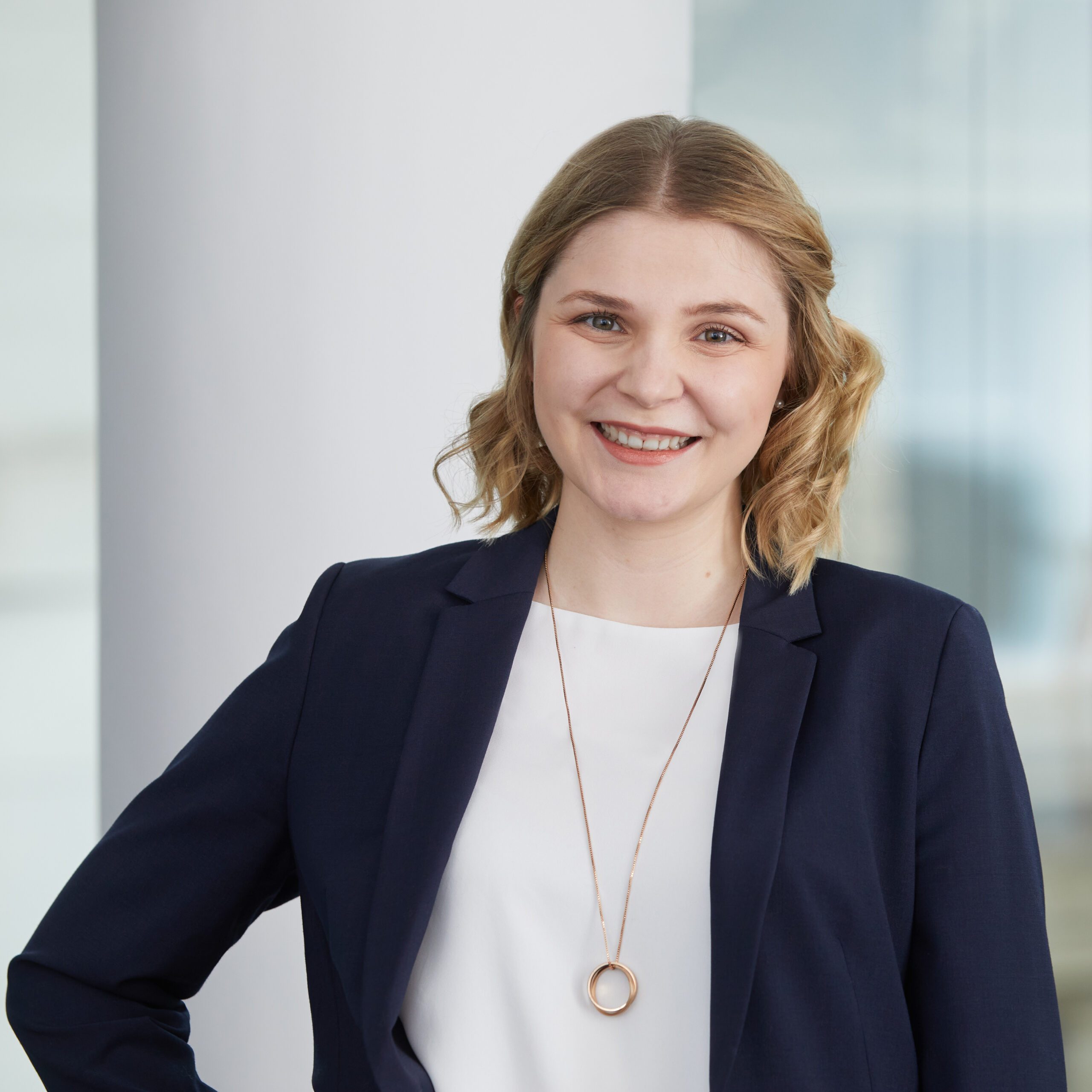 Contact:
Tel. +49 40 3252166-15
Mob. +49 (172) 1699246
Fax. +49 40 3252166-66
lau@jebensmensching.com
Languages:
English
Laura Siemsen supports and advises predominantly in matters of corporate law.
The focus of her work is on the legal aspects of corporate structuring and on advising
real estate businesses in Germany and abroad as well as the setting up of and consulting
on complex corporate structures.
In addition, she specializes in the prevention of money laundering and advises clients
on questions with regard to obligations under the Money Laundering Act. In the realm
of this work she also advises on these matters as part of legal due diligence reviews.
Vita
Clerkship in the district of the Higher Regional Court of Schleswig-Holstein
including stages at the Tax Office for Transfer Taxes and Real Estate in Hamburg
and with Jebens Mensching (since 2020)
Erste Juristische Staatsprüfung (2020)
Legal Assistant with Jebens Mensching (since 2016)
University of Hamburg
Rechtsanwältin bei Jebens Mensching (seit 02/2023)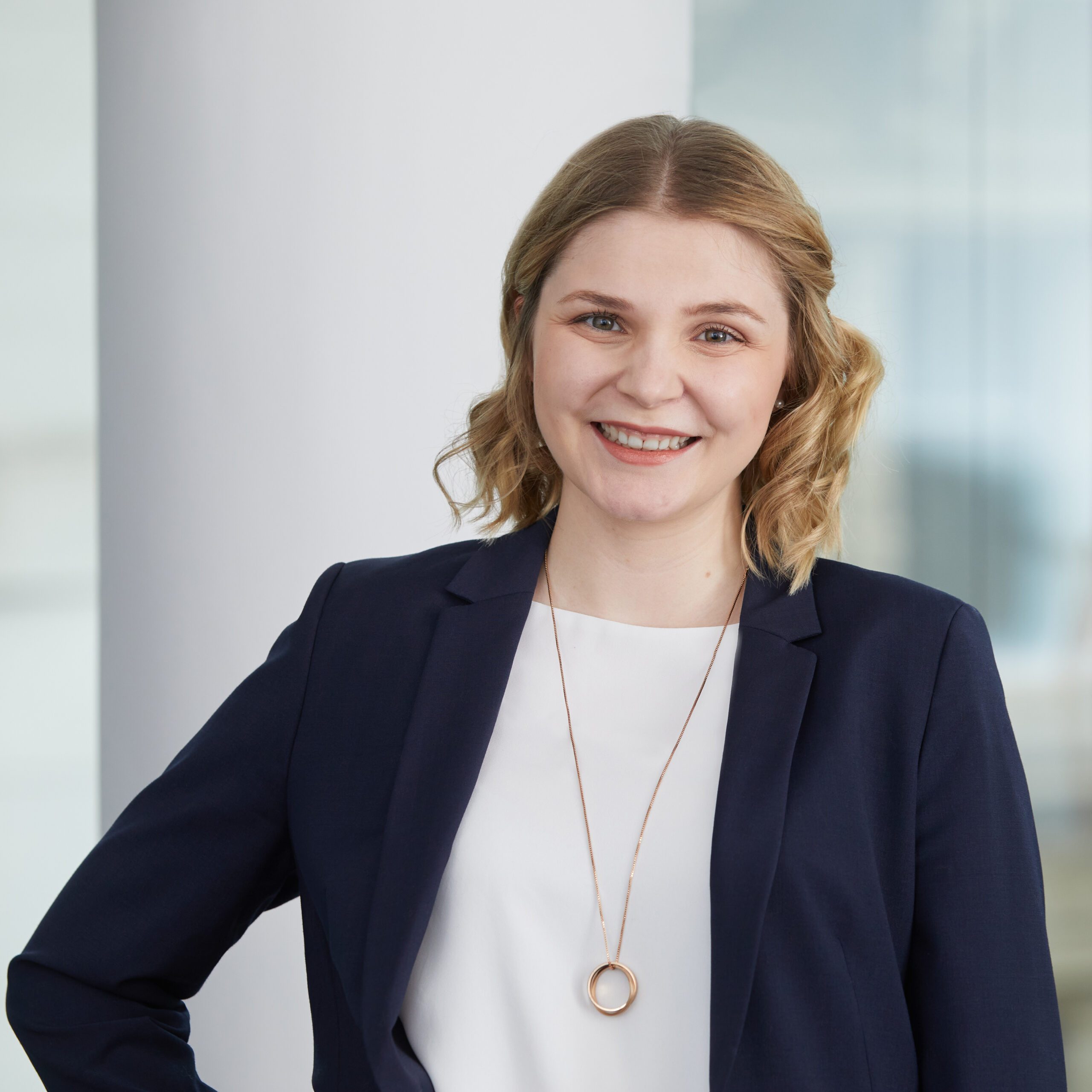 Contact:
Tel. +49 40 3252166-15
Mob. +49 172 1699246
Fax. +49 40 3252166-66
lau@jebensmensching.com
Languages:
English