DR. OLIVER MENSCHING
PARTNER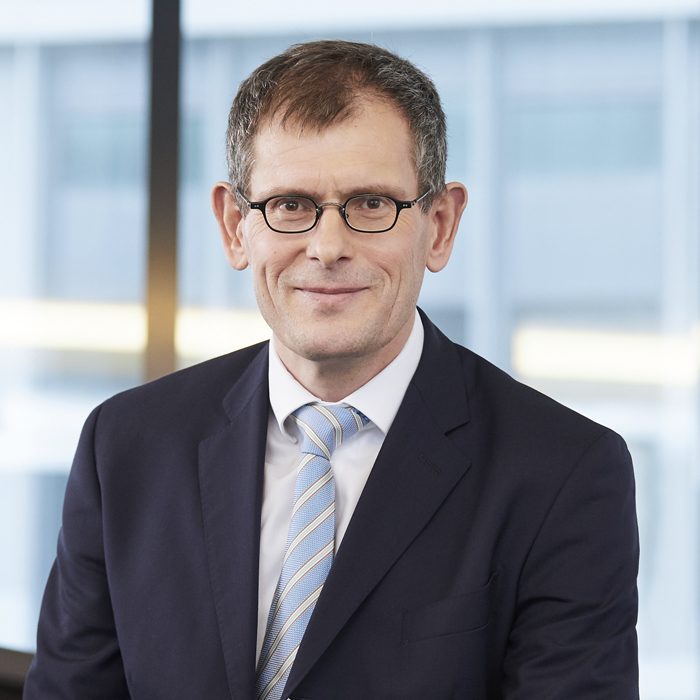 Contact:
Tel. +49 40 3252166-16
Mob. +49 170 9058087
Fax. +49 40 3252166-66
om@jebensmensching.com
Languages:
English
Dr. Oliver Mensching is an expert in the transaction-oriented tax structuring of real estate acquisitions and disposals by means of an asset deal or share deal.
In addition, he specializes in investment law and tax law advice for domestic and foreign special AIFs and comparable regulated financial vehicles with regard to real estate acquisitions in Germany.
Other focal points of his work include cross-border tax structuring and distinguished advice for our clients in the acquisition of non-performing loan portfolios and in work-out situations.
Vita
Founding partner of Jebens Mensching (2007)
Partner with GSK Gassner Stockmann & Kollegen in Hamburg up to and including 2006
Auditor with Haarmann Hemmelrath & Partner in Frankfurt am Main
Admitted as a public accountant (1999)
Admitted as Tax Advisor (1998)
PhD in tax law under Prof. Dr. Georg Crezelius, University of Bamberg (1995)
University studies in business administration at the University of Bamberg (1990 – 1993)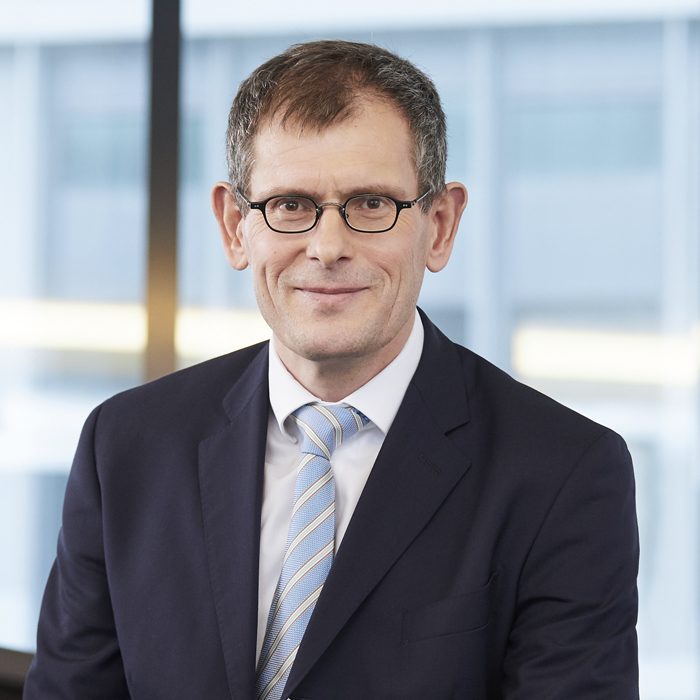 Contact:
Tel. +49 40 3252166-16
Mob. +49 170 9058087
Fax. +49 40 3252166-66
om@jebensmensching.com
Languages:
English